Here's a list of some of the structurues we have built over the years.
Temporary store in San Babila Square (Milan) for Expo 2015.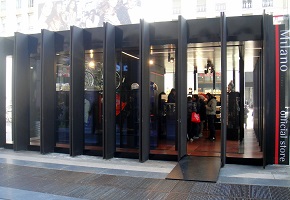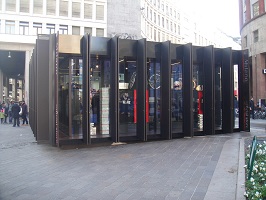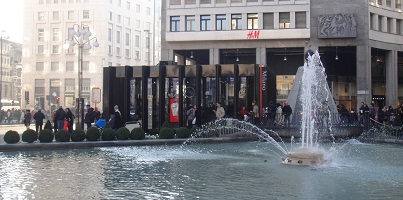 Multi-storey industrial building for a chemical-pharmaceutical company.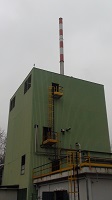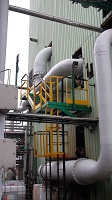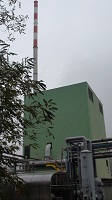 Components for sludge drying.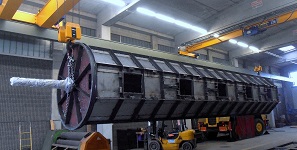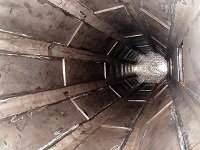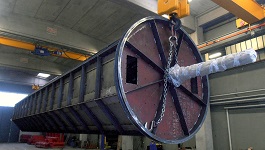 Equipment for tunnels.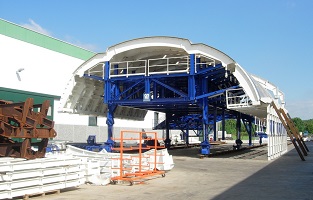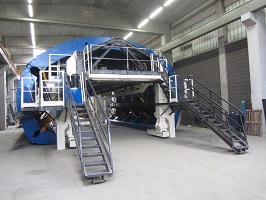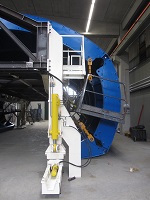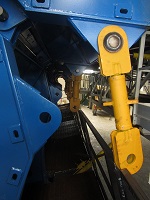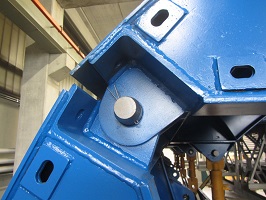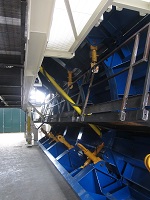 Spiral elevator for transporting and cooling gravel-like materials.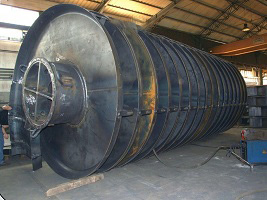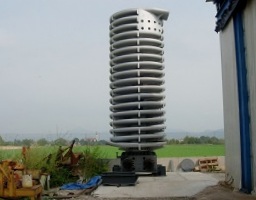 Multi-storey industrial buildings with open steel flooring, staircases, gangways and parapets.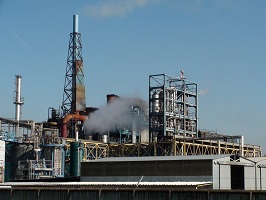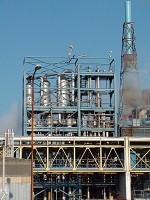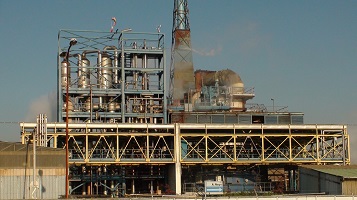 Steel warehouses.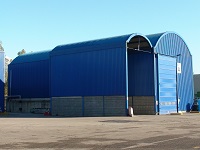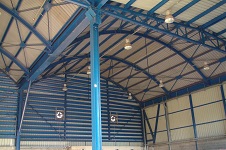 Sieve for gravel.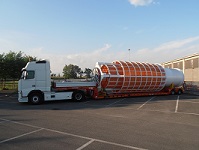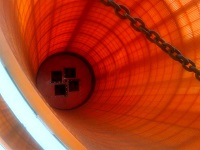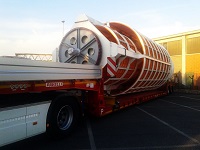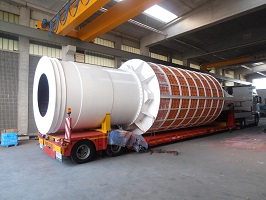 Manufacturing and laying of emergency exits and fire escapes for the Sheraton Hotel next to Malpensa International Airport.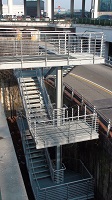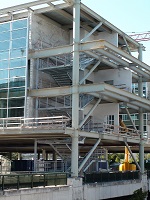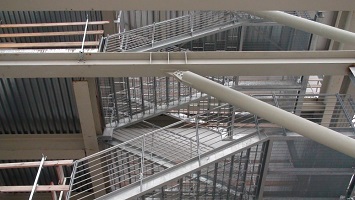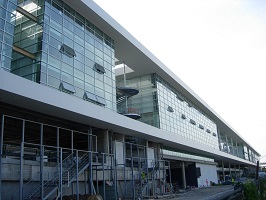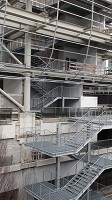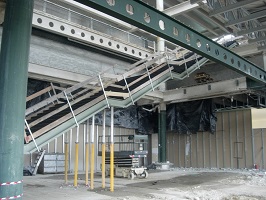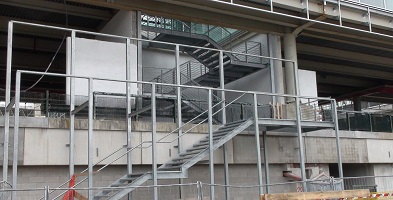 Industrial vibrating sieve used in mechanical and agroindustrial contexts.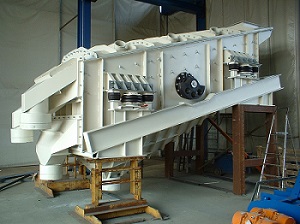 Cranes.